Email Verification & Data Hygiene Services
The need for on-demand email verification is more important than ever. Connext Digital will develop a custom solution to help protect your email marketing reputation while significantly improving the deliverability of your email campaigns.
Connext Digital's data hygiene technology and email verification service will identify invalid, undeliverable, or even potentially dangerous records within your file. All of this will increase your email marketing campaign ROI, improve your email list quality, boost inbox delivery, and protect your mailing reputation with our email hygiene services.
As we know, an effective email campaign will only be as good as the quality of its customer and prospect data. So, data hygiene services – also referred to as "data cleansing" – are the foundation of successful email marketing. This process involves finding and removing corrupt or inaccurate records from a database. Failure to do this often results in woefully underperforming or failing email marketing efforts.
Only "
59% of consumers found their demographic data to be up to 50% accurate.
" So, the question is how does the data get "dirty"?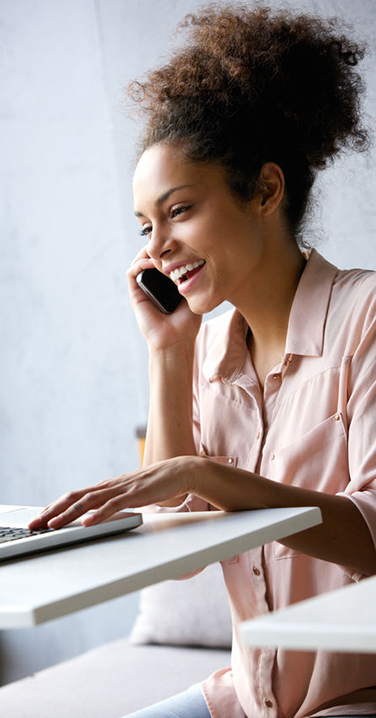 There are a variety of ways this can happen. One of the obvious reasons is that it can cost more and take more time to get truly up-to-date information. Incorrect data can happen because the data coming into the database is coming from multiple sources which can result in redundancies and inconsistencies. Some data might be self-reported and often inaccurate, as well. In some cases, if the data is collected in certain public scenarios, the data might be purposely false due to confidentiality concerns of the people being polled.
Bad data costs money as well. Inaccurate data has a direct impact on the bottom line of "
88% of companies, with the average company losing 12% of its revenue.
" As a result, not only will your email marketing campaigns fall short, but the company's bottom line will be negatively impacted. Data hygiene is also driven by companies and marketers needing to revisit how they collect data, and if it's working for them. Companies can collect data via their sales teams and call centers, as well, but there's not really a guarantee of
clean data
in any of these methods.
Because we all know the quality of your data is the foundation for any successful marketing campaign, Connext Digital's Marketing solutions are founded on data hygiene principles (hence the focus on
data-driven
marketing solutions).
Any company that wants to ensure their data files are accurate should consider implementing address hygiene services before beginning any campaign, digital or print. This simple and inexpensive step drastically improves the odds of reaching your target audience. We are the industry leader in email hygiene and verification for confirming the validity, deliverability, and risk profile of email addresses in real-time on a single unified secure cloud platform.
Connext returns a clear hygiene & verification disposition code on all emails processed to identify all records deemed too risky for mailing (e.g. high complaints, chronic unsubscribes, traps, etc.). This maximizes email inbox delivery for companies and enables marketers to cleanse data for safe remarketing and legacy reactivation campaigns.
Suppression Type Count:
| | |
| --- | --- |
| Bad Domain | 135 |
| Bad Word | 18 |
| High Complaint | 229 |
| Invalid | 5,515 |
| Low Complaint | 208 |
| Trap | 388 |
| Unknown | 122 |
| Unsub | 3,498 |
| Net Records | 3,441 |
| Original File Count | 13,554 |
Contact us today
to learn more about email hygiene and verification.