Every New York City business owner wants to experience quality customer engagement, especially through their Email Marketing campaigns. To accomplish this, it is important to understand the significant role that email hygiene plays in the overall process. Keeping email marketing metrics in line is essential to an effective and powerful email marketing campaign. Email hygiene is truly an all-important strategy for any New York City business in their efforts to enhance their email marketing campaigns.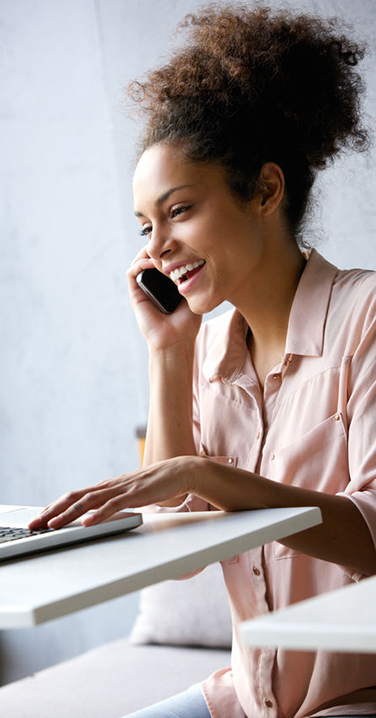 Here at Connext Digital, our team of highly skilled and experienced analytics professionals is steadfast in their commitment to providing top-rated email marketing strategies and tools that contribute to enhanced email hygiene and on-demand email verification for all our New York City business clients. Our team of dedicated specialists will develop customized solutions that serve to protect the email marketing reputation of our clients all the while enhancing the overall deliverability of each of your customized and specialized email campaigns.
The innovative email hygiene & verification solution we offer here at Connext Digital is used for easy identification of records within your New York City company files that are either invalid, undeliverable, or are potentially very dangerous. We all know that a single keystroke can change an email address, mailing address or phone number, thereby rendering the contact as a non-deliverable contact. So called 'unclean data' ultimately costs New York City business owners millions and millions of dollars each year. The advanced email hygiene technique our data team uses has a number of benefits for our many business clients in New York City, which include, but are not limited to, the following:
Increased ROI for email marketing
Enhanced quality of email distribution lists
Boosted inbox delivery
Mailing protocol protection
Here at Connext Digital, a recognized industry leader in email hygiene and verification processes, our team fully understands that high-quality, accurate data is the primary foundation of any effective and efficient business marketing campaign. With that said, our marketing solutions and varied email marketing strategies are founded on data hygiene principles which serve to outwardly improve the odds of New York businesses reaching their target audiences.