Amazing Ways to Prepare Your Site for Peaks in Traffic
June 27, 2019 by Wendy Dessler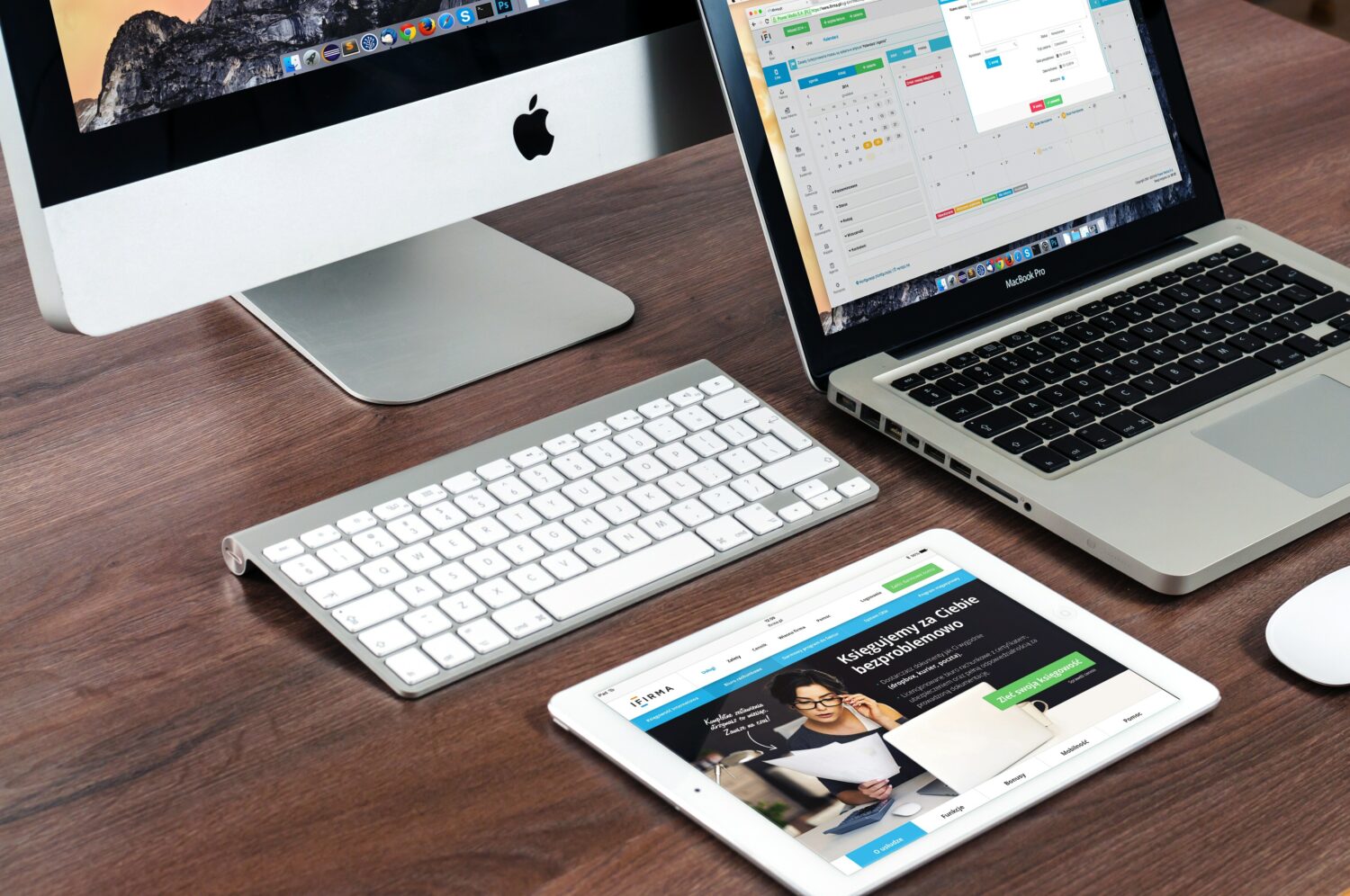 Engaging modern consumers is a difficult job. These days, consumers use the Internet to find anything and everything they need. This is why having a functional and appealing website is so important.
If a business sells goods on their website, then keeping it from crashing should be a top priority. Most business owners abide by the "it will never happen to me" philosophy when it comes to website crashes. Ignoring the need for preventative measures can lead to a website become slow and completely unreliable.
Over 35 percent of consumers will stop engaging with a website if they feel it takes too long to load. The key to keeping a website successful is preparing for peaks in traffic.
Are you attempting to prepare your website for peaks in traffic? If so, consider the helpful tips below.
Investing in Website Monitoring is a Good Idea
The only way to know if a website is experiencing problems is by monitoring it. Luckily, there are a variety of website monitoring applications on the market that are both effective and affordable. With these tools in place, a business owner will receive alerts when website functionality issues are detected.
With these alerts and the help of error logging technology, getting to the bottom of the issues a website is experiencing will be much easier. For more information on logging basics and how to use them to your advantage, check here.
Testing the Website Regularly
Seeing how much traffic a website can handle before it crashes is vital. Getting this information is easy when allowing IT professionals to load test your existing website. These tests are designed to simulate a drastic increase in traffic.
Not only can this help a business owner point out stability issues, it is also a great way to uncover security problems as well. An IT professional will be able to provide you with a detailed breakdown of their findings once a load test has been performed. Taking this information and using it to optimize the website is crucial. Neglecting to act may lead to the problems a website has getting much worse in the future.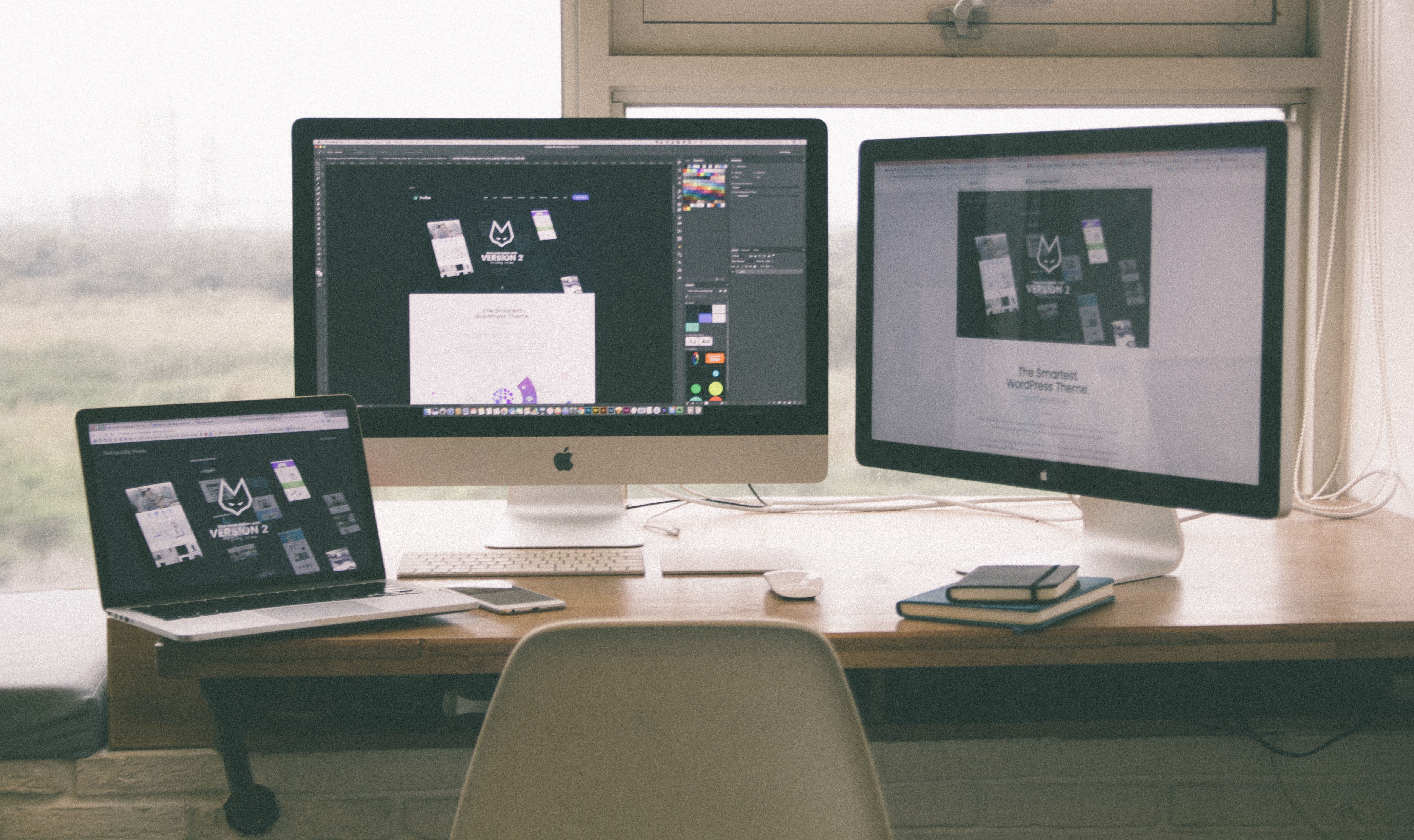 Make Sure Hosting Isn't a Problem
When a website slows down significantly, it is the job of a business owner to find out why. The slower a website gets, the higher the risk of it crashing completely will become. One of the first things you need to consider when experiencing these issues is the hosting provider you are using.
While quality web hosting will be expensive, it is worth the investment. Using a hosting provider with cloud-based servers is your best bet. With a cloud-based hosting system, scaling your website up or down will be as easy as clicking a button. Taking the time to research all of the hosting providers is the only way to ensure the best one is chosen.
Getting to Know the Customer's Journey
Most business owners focus solely on driving traffic to their website. While this is important, a business owner will also need to understand the customer journey. Knowing where your visitors are coming from and what parts of your website they are visiting can be helpful.
Getting ahead of problematic bottlenecks can help you keep a website reliable. The best way to get this essential information is by using data and analytics. If you feel like this is out of your wheelhouse, then using an IT provider for help is crucial.
Website Optimization is an Ongoing Process
Making the mistake of setting and forgetting your website will come back to haunt you. Maintaining and optimizing a website is a continuous process. With the right professional help, preparing for peaks in website traffic will be much easier.