7 Examples of Social Ads That are Just Plain "Woke"
April 8, 2019 by Rob FitzGerald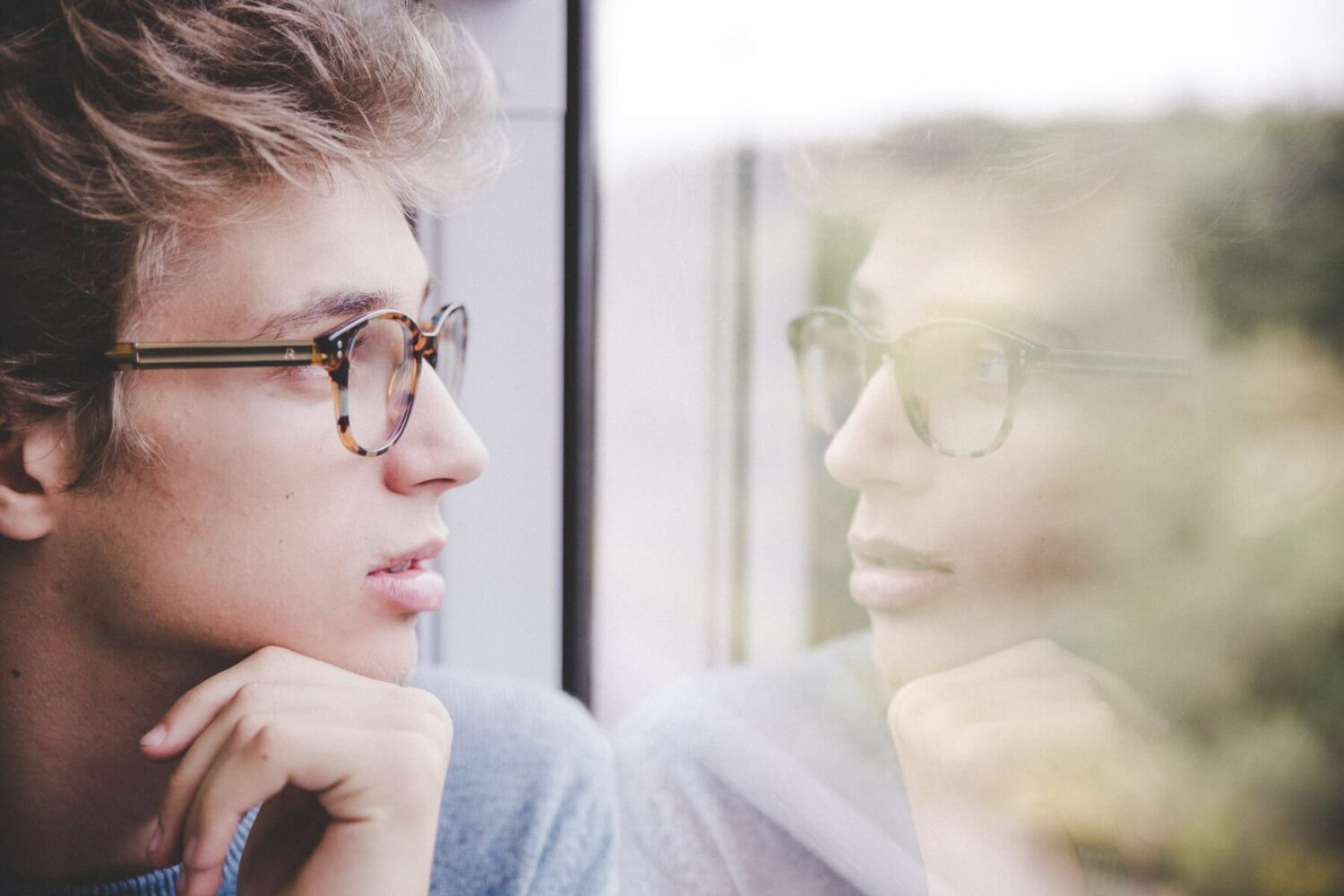 If you look at the most talked about adverts in the world, you'll notice that all of them run through a common thread: they can tug at your emotions. Brands who have successfully been able to wield the power of emotional marketing will tell you that incorporating emotions in your strategies work.

Emotions play an integral component in driving user engagement. It's in people's nature to feel and react to everything they see. As a marketer, you should always want to elicit a positive response from your viewer, whether it's confidence, laughter, and more. Figuring this out is half the battle when it comes to creating your ad.

The other half is messaging. Nowadays, modern brands are producing content tailored to millennials that promote social awareness related to environmental, sociocultural, or political issues. Millennials spend a lot of time soaking up information on social media and are generally more in touch with global issues than previous generations, making them particularly receptive to "woke" content.

What Does it Mean to be "Woke"?

Simply put, being "woke" is a byword for being updated on social issues and current affairs. It reminds the viewer to keep in touch with reality and the problems going on in the world, and in turn, they respect brands who have the same perspective.

Woke content has made its way to mobile advertising trends, as more businesses are starting to see the value in investing in well-thought out and socially relevant ads versus traditional, hard sell techniques.

Here are some examples of ads that are just plain woke:
Always – #LikeAGirl
This ad is probably one of the most popular ones out there. Though released five years ago, the Always campaign has received global recognition that's unheard of in the advertising industry: an Emmy, a Cannes Grand Prix award, and the Grand Clio Award. The strikingly simple ad interviews people about how to do things "like a girl," and their raw answers were real, authentic, and relatable.

Axe – Is it ok for guys…
There's also an equally empowering ad geared towards challenging toxic masculinity. It features real search queries that men make online about how they should act. It balances the other side of the equation and pokes at the existing problem that guys encounter as well, giving viewers a holistic perspective on a modern social issue.

Heineken – Worlds Apart
Heineken was able to incorporate a lot of messages in their beautifully executed social experiment. They managed to find ways to incorporate environmental issues, gender diversity, and feminism. The 4-minute ad took three pairs of people with opposing views on specific issues and had them interact for the first part of the experiment. After the reveal, they were given a chance to stay and discuss their differences over a beer or leave. All of them remained—and the heartwarming exchanges remind people that it's possible to open your mind to other things if we aren't so quick to judge.

Maltesers – New Boyfriend
Maltesers gave representation to people with disabilities in their New Boyfriend ad, which aims to remove the stigma that surrounds them. The 30-seconder was reportedly so successful that their sales grew by 8.1% and brand affinity grew by 20%–effectively doubling their expectations.

Pot Noodle – You Can Make It
For comedic relief and breaking of gender stereotypes, we have Pot Noodle's campaign that ended with a plot twist. Many people were pleased with the delivery of the advert and praised the brand for joining the army of companies that are encouraging gender fluidity. It managed to be funny instead of poking fun at the issue, which is a fine line many find difficult to distinguish.

7-Eleven Thailand – Boss Da Market
Thai commercials are some of the most creative ones out there. The advert centers on fake news and is especially relevant in our socially connected world: You can't trust everything you watch or read online. It shows a boss getting angry at her market tenants, with a bystander filming her as she does so. The video goes viral, but it only shows one side of the story.

Airbnb – We Accept
Airbnb's heartwarming ad in response to the political decision regarding the American borders in 2017 got a positive reception from viewers all over the globe. It was a simple montage that showed different cultures, ethnicities, and acceptance no matter what background you come from.

Authenticity is Key

Social ads work—but there's a fine line you need to be mindful of. While the above brands succeeded with their campaigns, it's important to note that some have failed as well. If you try too hard to fit your brand into a different mold or create content just because it's trending, your audience will be quick to see through it.

The real key to success is staying authentic to your brand's messaging and factoring in the emotions that you want your audience to feel. If executed brilliantly, there's no doubt that your brand's recognition, engagement, and sales will increase—all the while sending out a message that will benefit society as a whole.
Seen any other great examples of "woke" advertising lately? Let us know all about it in the comments!