Evergreen Content: Do You Really Need it?
May 22, 2019 by Tea Liarokapi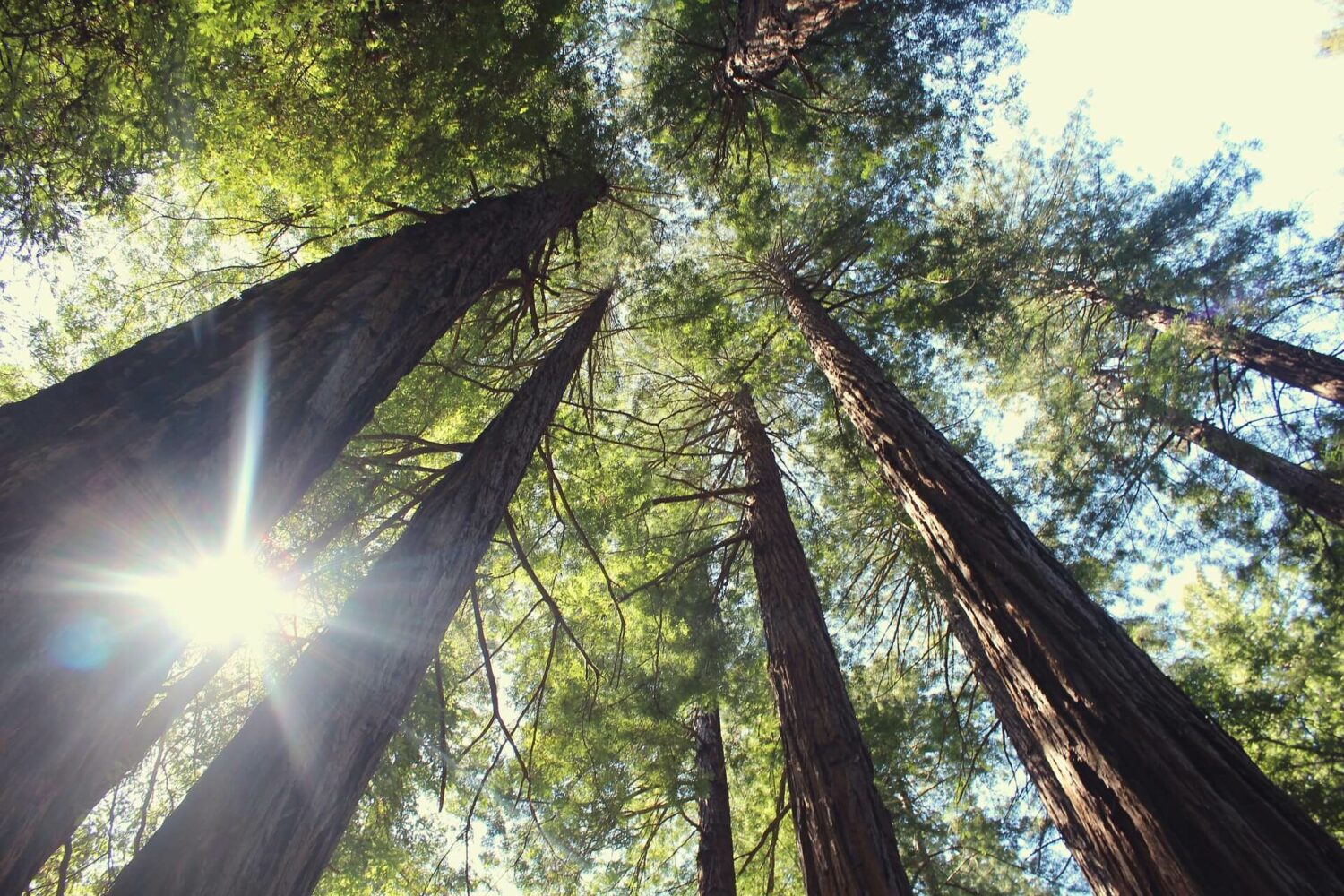 How much content can you post on your blog?
The answer is "A lot!". However, this doesn't mean that any content is good content.
And what about timing? You need your content to be seen by many, to be taken into account. Which means that it needs to be following some trends, right?
Wrong!
Your content doesn't need to do that, seeing as it can be something more than just a part of a trend-which is all fine and well, but still, a trend will fade over time.
What you need, indeed, is evergreen content. So, let's see what that is and how you can create some for your blog!
Let's define content first
That's a tough one. Content, when it comes to marketing, is as vague as it can be specific.
We could say that it's what part of your experiences, beliefs, and creativity your creations contain. It can be information, strict, but useful. It can be storytelling that aims to educate.
What content really is, is for you to define. But let's agree that it's for you to decide
What about the definition of evergreen content?
Think of it as a sequoia tree. Their leaves never fall, they're always big, bloomy and beautiful. The same applies to evergreen content.
It's the type of content that won't deteriorate, will always be relevant and will always have something to say to the readers, just like the name indicates.
Therefore, it's not the product of a trend or a fad-which is all fine and well, but it's the type of content you'll need to renew all the time.
It's also the kind of content that will always be of quality. It will cover subjects that will answer the "Why" question effectively, giving the readers a lot of information and clarity on the subject matter.
Some things that could be evergreen are tips on losing weight – but not tips on dieting, as it's something that could change – or maybe a video tutorial on ways to cut on expenses (cause some things just never change!).
You need it because…
Now that we've covered the definitions we need, let me tell you that the question I asked was just for the sake of asking. There really is no reason why you shouldn't create evergreen content.
There is also no reason to think that you don't need it.
Evergreen content is both practical and can generate more leads, subscribers, followers (you name it!) than you can imagine, since it's always relevant.
Imagine sending out an email, as part of your email marketing campaign, for example. You've picked out your email marketing and automation software – Moosend, for example – your templates are on point and all you need now is content.
I don't think anyone would unsubscribe from a mailing list that provides tips on good parenting (if that's what you're interested in) or maybe classic marketing tips and tricks that can apply to their niche (and in our case, classic means time-resistant).
Create evergreen content using some simple tips
Let me clarify one thing before we continue: not 100% of your content should be evergreen content, nor is there a reason to do so.
You need the people that are looking for an article on arm-knitting (which is only a fad) as much as you need the people who are looking for knitting techniques and supplies because that's their hobby.
Now, onto the tips!
1. Optimize for SEO
You need the article to be optimized for SEO through and through, in order to get more traffic to your website through your evergreen content. And that is the whole point, really.
Don't hesitate, do your keyword research, add keywords to your images, be mindful of your meta-descriptions, get smart and creative with your anchor texts.
Search intent? This is another thing you should get creative with! You can't create evergreen content for something nobody searches for.
Oh and don't be afraid of long-tail keywords! They seem to be working better lately, just so you know!
If you are using WordPress as your CMS which almost 50% of the websites do make sure to take advantage of WordPress hosting services that are reliable and fast.
Having a website that loads fast is actually one of the top 3 ranking factors that Google takes into account.
2. You are the expert!
And not your reader – not for sure at least, seeing as there will be many readers that will be looking for your content. Or at least this is what you're aiming for if you're reading this article.
Since evergreen content drives more traffic to your blog, you should make sure that this traffic can extract value from your blog post, whether they know what they're about or not.
3. Use your other articles to your benefit
You most certainly have articles that talk about tips and trends. Why not link to an evergreen article on the subject, then? It's definitely going to get you more traffic.
Just make sure to make your content broad enough for a variety of articles to fit into its spectrum and you'll be good to go!
4. Recycle, reuse, repurpose
You know that you may need to change your content a little bit, or maybe you'll need to use snippets, links or some information in another post.
This will help you reach audiences with different interests – not to mention that it's fun and creative! Take the time and create an infographic for your blog post, for example, or maybe turn your blog post into a webinar!
There are billions of ways to reach new audiences and expose your content to new and excited audiences.
5. You called, but did they act?
Try to keep your CTAs up-to-date, but not in a "following-the-fad" kind of way.
Let's say that you're looking for the best baking tips – careful, not trends for 2019, tips like… Well, I wouldn't know, I don't bake. But you do in my hypothesis!
So, you bump into a blog post that has every single thing you need. And you see the freebie at the side of the page, that wants to urge you to download the PDF version of the blog post.
The publisher could use, let's say, two buttons, one with blue and one with red font, that would read "Download NOW!" and "Download NOW! But in red"
This example is something that's trending now, due to Instagram. And while most of us find it fun and fresh, this won't be the case in a year's time.
There also may be a webinar that the publisher made based on that post. Why not add that to the second button?
Now, you're the publisher. Follow these tips:
Revisit your CTAs and look for anything that is not strong enough.
Change it regularly, if you want to follow XYZ trend.
Make sure that you stay on top of your game.
Remember: Content is King, but a King is nothing without his people!
Different types of evergreen content
You didn't think it's just about blog articles, did you?
Well, in case you did, read on to see what kind of content you can post, in order to make your blog greener and your life easier:
Lists. Evergreen adores lists. And you can make lists of everything, from tutorials to top 10s to tips and tricks. Just make sure it's not time-specific (ie, "Tips and tricks on coffee-making in 2019")
A blog post that states an opinion based on cold, hard facts that won't change, eg.
"Why is your money-saving method not working? Because you consume more than you earn!"
Blog articles that have to do with the creation and development of what you'd like to talk about. For example: "Email lists and email marketing: A brief history."
There are more, like infographics (which I do love!), tutorials or vlogs, but you get the gist.
Pro tip: If you're trying to create a newsletter, this will come in handy.
A little word of warning, though: what you think is evergreen now, may not be evergreen in a year's time. It's on the internet, so you should be prepared.
To sum up
Evergreen content is something that can and will make your life easier, if used correctly.
It'll help you out and save you time and effort, as you'll have a core number of posts/articles/vlogs/whatever kind of content you create, that won't be needing any kind of update for a long time, thus letting you create something new and awesome!
So, what say you?
Have you engaged in creating evergreen content?
Are there any questions this article didn't answer?
Please tell us in the comments and, as always, share the knowledge!