20 Must-Do Email List Building Strategies to Grow Profits
December 13, 2017 by Rob FitzGerald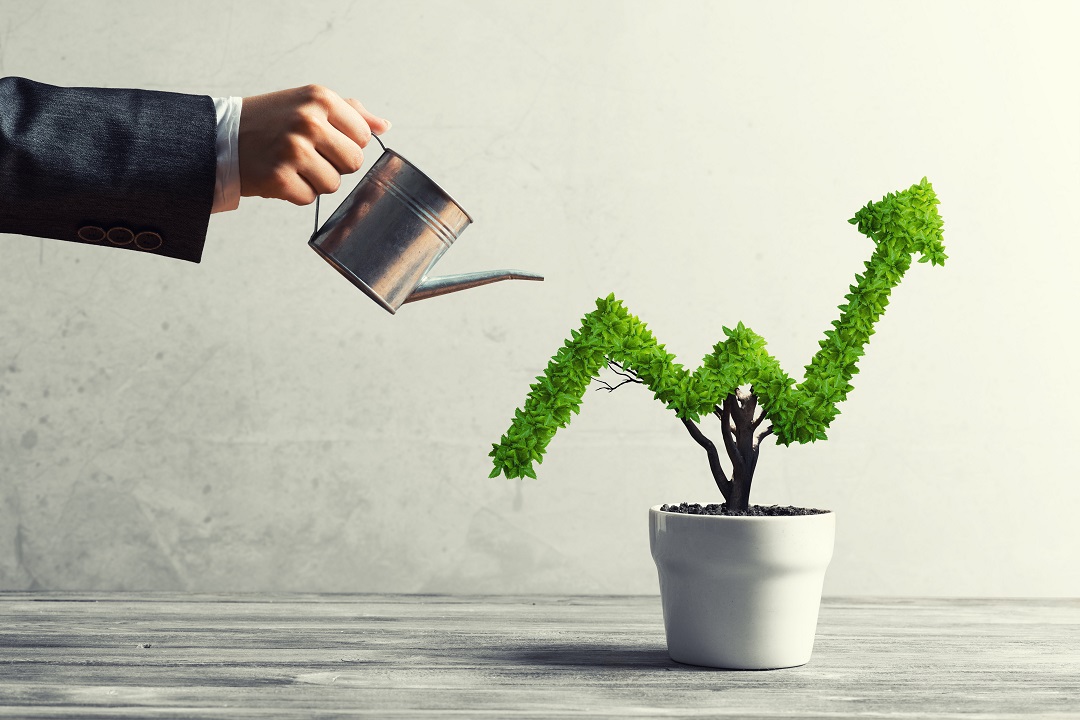 Your email list serves as the lifeblood of your email marketing campaign. Without a quality list, there's no way you can reach and nurture customers as efficiently and effectively as you should. So, if you want to maximize email marketing services for your business, you need to take active steps to grow a highly engaged email list. You may want to consider getting yourself an email hosting from Certa as this is a way that can help your business email become more active.
While outright buying an email list can be tempting, it can do you more harm than good. Your email campaigns may receive poor metrics such as low response rates and higher bounce rates. Recipients might be more likely to unsubscribe, or worse, mark your content as spam, which can trigger your email service provider to suspend, or even close, your account.
Meanwhile, when you look to build your email audience from relevant opt-in contacts with specific profile attributes, it's easier to build trust and nurture those relationships forward. You're able to send them relevant and personalized email content to engage them down the sales funnel, which all leads to increases in sales revenue and profits.
Follow our list of 20 actionable tips for building your email subscribers list whether you're engaging your prospects on your homepage, mobile, and in App solutions, social media, or through your content and other offline activities:
Website
Place signup forms in easy to see and find places on your website to encourage visitors to subscribe to your newsletters or be notified of product and sales updates.
Keep your site sticky. Use a lightbox pop-up to prompt visitors to enter their email address before leaving your site.
Invite people to register for a free download of your mobile app.
Use scroll boxes to alert visitors to sign up. Scrolling through a few sections on your homepage may be a good indication that your visitors found something valuable on your site, which means that they only need a little more time before they feel more comfortable registering with you.
Offer something as a result of the visitor signing-up with you. Give a little now to gain something larger in the future.
Using Content
Offer valuable content in exchange for the visitor giving you their email address. Coupons, free information, videos, something that speaks to your business and gives the visitor a sense that you're sharing, or giving them something, that is meaningful. If you would like to improve your website speed, you might also want to do some research into the Worlds most reliable CDN for images.
Invite visitors to leave comments on your blog posts by opting in. Some people might be hesitant to proceed in commenting, so give them the option to opt-out as well.
Write memorable, share-worthy posts on your blog. Each time someone links to it or shares it, the person gets added to your list of subscribers.
Add a content upgrade or additional relevant content on your trending posts. The idea is that readers who are hooked on your top posts would want to receive more content from you.
Place lead boxes along with the author byline. This is especially useful if a blog's author has a large following who wouldn't want to miss out on any post coming from the writer.
On Social Media
Add a CTA button to your Facebook business page to encourage your audience to sign up for your newsletters or updates.
Include CTAs at the end of your YouTube videos to promote your official YouTube channel and increase your followers on the platform.
Link to your previous newsletters or special content on social to gain new followers and revive old ones.
Publish links to gated content on your LinkedIn page or relevant group discussions in the LinkedIn community. You could show some generosity by providing potential subscribers some snippet of the exclusive content they'll be getting.
Bring your offers on Twitter. Don't forget your social sharing buttons on the landing and thank-you pages to make it easy for your followers to promote them in their network.
Offline Strategies
Collect business cards at marketing events that you're hosting and attending. In exchange send them something to welcome them to your site and or business. Provide some proactive value to nuture the relationship.
Include a field for an email address on your membership or customer information forms. When people visit your store/business location, provide them the opportunity to fill out a form.
Ask customers for their email address at the point of sale and use it as an opportunity to educate them about your email program. Specifically, tell them they will be receiving promotional offers and updates from your store/business periodically. Don't forget to verify the proper spelling of the email addresses you gather. Point of sale payment processing software is changing the way companies do business. To learn more about the history of the Square payment processing system, check out this useful timeline from the University of Alabama Birmingham.
Use crowdsourcing through your employees. Offer rewards to employees who obtain verified email addresses from their professional or personal networks.
Add a QR code to your offline materials like brochures and business cards. Include brief instructions on how to scan the code so that people can opt into your database.
Remember, your email marketing campaigns are only as good as the audience you build and contacts you have. Fortunately, there are many ways that can help you grow your email list with ease. You only need to invest some time, energy, and creativity to take advantage of such a great channel.